The strengths of UACJ Trading
We offer strong support to product manufacturers with our unique material procuring and processing network.
We are expanding our business activities inside and outside Japan. We are a trading company that handles non-ferrous metals, mainly aluminum and copper but also other materials, and products made by processing them.
Our coordination allows our customers to enjoy both procurement efficiency and cost reduction. We provide other great advantages, including consultations on ways to improve product quality by identifying the optimum materials, and how to shorten the development period for a new product.
"Creating a new age of manufacturing with our know-how and strength in making proposals that have been handed down from our predecessors"
We have steadily been proceeding with our customers for these seventy years. During the period, we have been trying to listen to the unexpressed opinions of the customers, to find out the essence of subjects or problems in manufacturing so that we have continued making proposals for solution through fully utilizing every kind of information networks. A company that hands down the attitude of continuously engaging in manufacturing and the know-how we have so far accumulated to the future --- This is UACJ Trading Corporation.
"Every one of us is the untiring pursuer that continuously supports the manufacturing"
To send what are optimum to our customers' sites of manufacturing by fully utilizing every kind of information networks, encompassing from finding/selecting the suppliers of raw materials and finding/selecting the processors to delivering and following up after deliveries. What added value can we provide, by our staff's engagement in the customer's business?
Have high expectations for our strength in making proposals, which is produced by our untiring pursuing mind.
An extensive network for procuring materials,
processing them,
and distributing them
We have a wide level of associations with materials manufactures inside and outside Japan, this is not limited solely to UACJ Group member plants.We can provide the best product to suit each customer's specific need.Moreover, because our network extends to many processing plants and business-related entities inside and outside Japan, we can offer processed items and provide our procurement and logistic services to obtain them.In adding to the standard ranks of suppliers, we can identify and coordinate with new supply sources.
Years of experience and know-how in international trade
If at all possible, we meet our customers' needs from sources near them.This principle has led us to expand our overseas business bases, following our customers' advancing waves across the globe. We have established numerous overseas bases as trading companies specializing in non-ferrous metals in China, Southeast Asia, Europe and the Americas to respond precisely to the needs of local customers.
As we said above, we respond in precise detail to our customers' requirements.At these sites, our staff can cope with all the complexities that arise in this business: regular export and import operations, local procurements, direct distribution of products from one place to another (whether inside or outside Japan), and various trade formalities that require highly experienced knowhow.
| | |
| --- | --- |
| Sales Offices | Bangkok, Shanghai, Guangzhou, Dongguan, Dalian, Tianjin, Prague, California, Chicago |
| Processing Plants | Kunshan |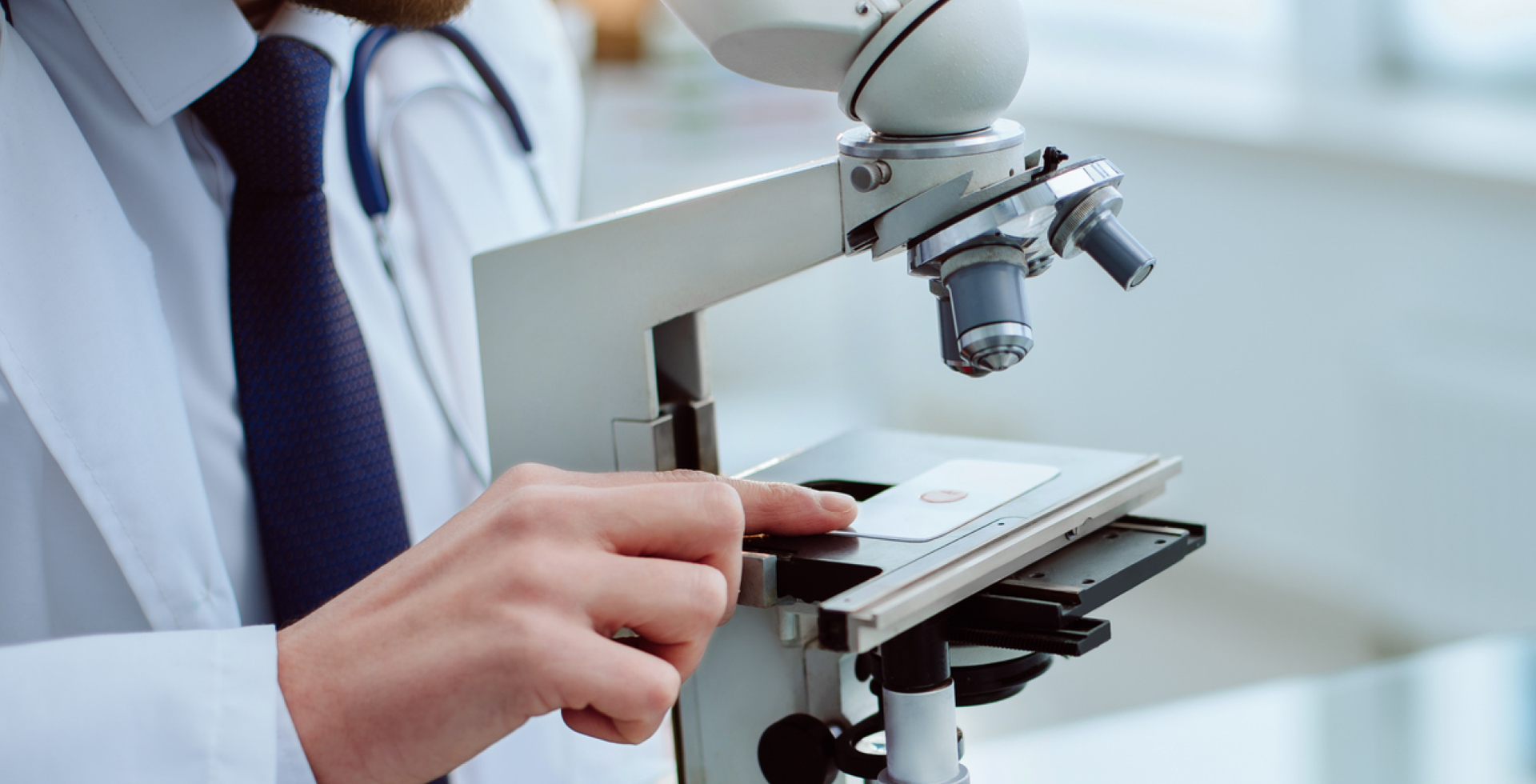 We can give strong support to our customers in their development of new products under technical support from the UACJ Group Laboratories.
The UACJ Group has extended its own unique development and design capabilities, and supplies its own high-value-added products. We collaborate with the UACJ Technical Development Laboratory to upgrade products and develop new products.We develop the optimum product by repeating the design, prototype production and testing cycle, using materials with different characteristics for each iteration.We are particularly proud of being steps ahead of the competition in the field of using aluminum for lighter weight products. These are especially important when it comes to developing components that provide energy- and manpower-savings.